If you don't have one already, now is a great time to develop a nice centering, mindful routine for your morning. Keep it simple, it is meant to support you not feel like another chore that we end up abandoning because we've made it too complex. You can take any amount of time, no matter how small, to do any one or combination of the following.
Read ~ Write ~ Breathe ~ Move
Read a passage from a book.
Don't hold back: Make your writing of short journal passages routine.
A few minutes of deep cleansing breath can be a effective meditation.
Stretch and explore your physical well being.
There are so many books to choose that are conducive to reading a passage a day.  Here are some examples: Simple Abundance by Sarah Ban Breathnach, Change Your Thoughts, Change Your Life: Living the Wisdom of the Tao by Wayne Dyer, Comfortable with Uncertainty: 108 Teachings on Cultivating Fearlessness and Compassion by Pema Chodron, and  A Mindful Year: 365 Ways to Find Connection and the Sacred in Everyday Life, by Dr. Aria Campbell-Danesh and  Seth J. Gillihan PhD.
We tend to over-complicate journaling. Don't hold back for fear of imperfection or who might find it and read it. Allow yourself the pleasure of the page to put your thoughts out, your desires out, and your interpretation of what you have read or any takeaways. There's no wrong way. Allow the page to bring you comfort and help organize your thoughts and you will find it becomes a powerful tool for living your best life.
Deep breathing for a few minutes is a powerful meditation and grounding mechanism. When we focus on our breath during those few minutes, coming back from a thought or distraction that might interrupt, it strengthens our ability to think, focus and regulate emotions.
Moving our bodies does not need to be complicated. Although you may have extensive exercise routine already in your schedule, each day brings the opportunity to stretch our bodies, walk up and down stairs, and move in ways that we may appreciate. Yoga is a great way to incorporate stretching, movement, breath and connection with self and there are many levels to accommodate different abilities.
A mindful morning routine can improve any day. Remember, keep it simple and supportive. Enjoy spending these morning moments with the most important person in your life – YOU! It will benefit you and others in your world.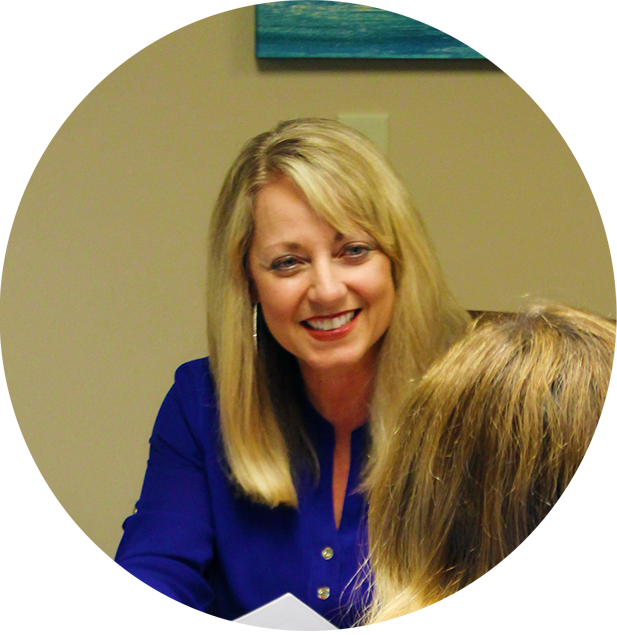 For more information about cultivating clarity, compassion, and contentment in your life, contact Kim at [email protected] or (518) 301-3593. Kim Perone is a Success, Bereavement, and Resilience Coach and Mindfulness Trainer offering 1:1 coaching, workshops, programs, retreats, workplace training and resources to support you on your life's journey. Kim is the author of The Case For Clarity, Compassion, and Contentment: Finding Your Center available at www.center4c.com and Amazon.