In the book, The Power of Showing Up, Tina Bryson, PhD and Dan Siegel, M.D. offer simple and clear mindful guidance for parents which is timely advice. Children need to feel safe, be seen, soothed and ultimately leads to the fourth quality of feeling secure. These 4S's  give us a nice framework for focusing on what really matters. If you are able to make your children feel safe, seen and can soothe them (not remove obstacles but make them feel like they can endure) they will feel secure.  This is a time of high uncertainty but parents are modeling resilience for kids.
At a time when we are all feeling the big S (stress) and families are all home together, just remember you are doing great! There is so much to do, and so many feelings, but you don't need to do it all. The 4 S's are valuable, memorable  guideposts to keeping your head above water during this unprecedented time.
SPECIAL MASTERCLASS Offered for challenging times: Dr. Bryson and a panel of 15 experts are offering an online Parenting In Place Masterclass to support families this summer.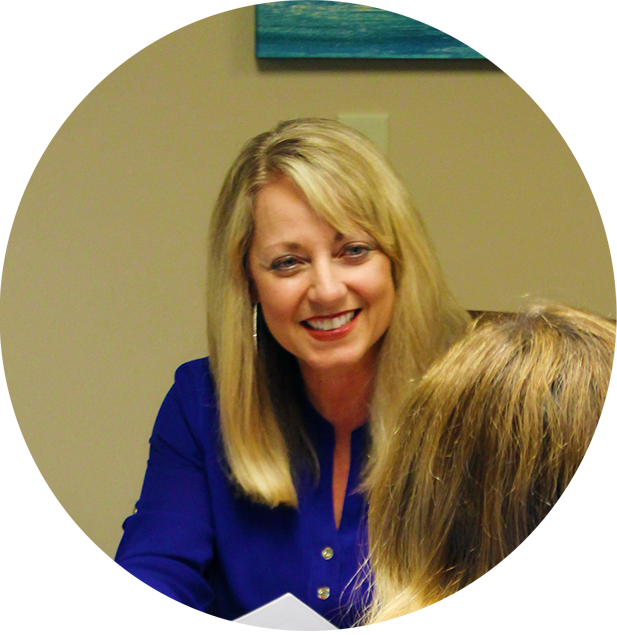 Kim Perone is a Success, Bereavement & Resilience Coach and Mindfulness Trainer at CENTER4C and author of The Case for Clarity, Compassion & Contentment: Finding Your Center. www.center4c.com, [email protected] (518) 301-3593.