Is it true?

Is it necessary?

Is it kind?
Especially in times of stress we may feel more reactionary than we would like. These simple questions keep us focused on maintaining a mindful approach to others regardless of the situation. Our words matter.
Is it true? Or are we seeing the situation through the lens of anger, frustration, missing information, worthiness?
Is it necessary? Is there an option to not respond, stay silent, and let the situation pass? Does something need to be said at all?
Is it kind? If it is true and necessary to speak up, can we say whatever it is to say in the most caring way?
These mindful questions for our mindful words remind us that we do not always need to judge or react. There are opportunities to let the moment pass with an understanding that we may not say the best thing in the heat of the moment. There are opportunities for causing more damage with "mind-less" words spoken out of anger or misunderstanding. By remembering these three simple questions, we have the ability to stay grounded and centered and productive in our conversations and relationships.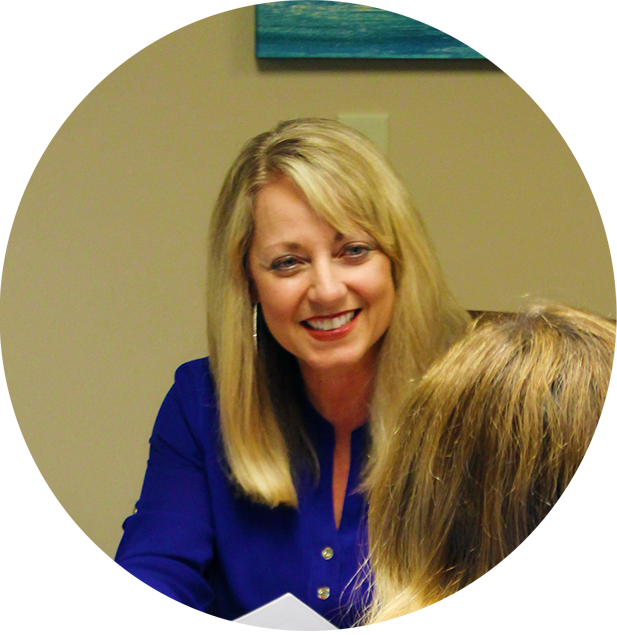 Kim Perone is a Success, Bereavement & Resilience Coach and Mindfulness Trainer at CENTER4C and author of The Case for Clarity, Compassion & Contentment: Finding Your Center. www.center4c.com, [email protected] (518) 301-3593.