In the spirit of 2020, this chaotic year which has caused many of us to change how we work, live, recreate, shop, learn, connect and communicate, and without an end to the pandemic in sight, I offer a brief shelter in the storm.
If you are feeling exhausted,
If you are feeling overworked,
If you are out of work,
If you are feeling anxious,
If you are feeling isolated,
If you are feeling crowded in the house,
If you are feeling "over it" and wishing you could just jump forward to normal again,
If you are feeling financially insecure,
If you are feeling physically insecure,
If you are feeling  lonely,
If you are feeling sad,
If you are feeling optimistic but weary,
If you are feeling hungry or thirsty, literally or physically,
If you are feeling angry,
If you are lost,
I feel your pain and send you compassion.
This seems to be a marathon not a sprint. There is so much pain. There is so much love and compassion. This is grief. We are on a journey through this, looking for answers, learning to be patient, and seeking change for the better. What can we do when our world is turned upside down and what we think we knew to be safe is now a potential health hazard? What can we do when we are sick and fed up of the way things are in our communities? How can we listen, learn, and grow as we need to…as 2020 is forcing us to do?
Lean into it. Lean into all of the discomfort, acknowledge your feelings (get specific) and practice self- compassion. This may be the test of our lives. (Or some may feel this is nothing compared to suffering they have already experienced in life.)
Be the observer.  See your thoughts and feelings.  See the feelings and emotions in others with compassion too. Our emotional intelligence will be strengthened. Our resilience and resolve can be honed. Our compassion for others due to our understanding of inter-connectedness will expand.
Wake up. We can wake up to what matters to us, letting the 'fluff' fall away.  What is the result of your shake up? What do you know to be true now? Where is the opportunity in this level of clarity and focus on what matters?
Your pain can lead you to greater clarity, compassion and contentment. It is the gift of suffering that we could give back if we had the choice. But without choice, the only choice we do have is 1) feel our feelings, and 2) view it as it is. The opportunity exists to view it as a gift:  A gift we can admire, accept and allow into our life, and believe we will be strengthened not weakened.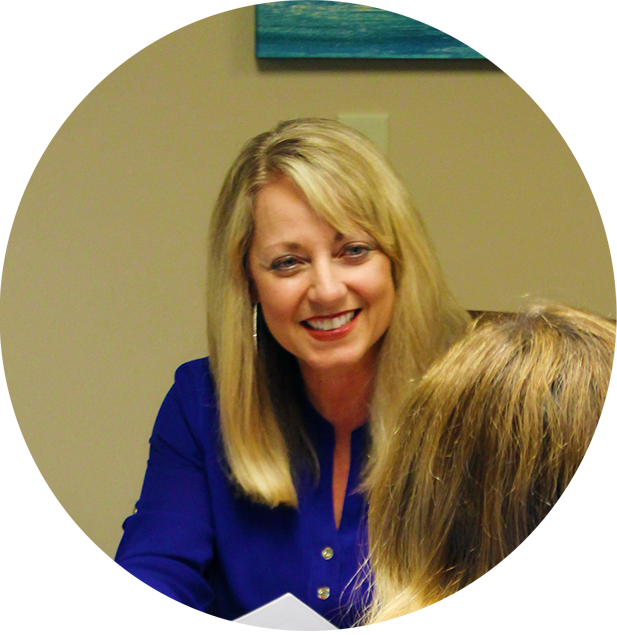 Kim Perone is a Success, Bereavement, and Resilience Coach and Mindfulness Trainer at Center4C (The Center for Clarity, Compassion & Contentment) offering 1:1 coaching, workshops, programs, retreats, workplace training and resources to support you on your life's journey. Kim is the author of The Case For Clarity, Compassion, and Contentment: Finding Your Center available at www.center4c.com and Amazon. For more information about cultivating clarity, compassion, and contentment in your life, contact Kim at [email protected] or (518) 301-359 or visit www.Center4C.com.